High Performance
Body & Foot Powder
Welcome to Dry Fitness. The Amazing TALC-FREE Body & Foot Powder Guaranteed To Keep Every Square Inch of Your Skin Safe from Irritation and Odor. Yes…Even the Body Parts We Can't Mention!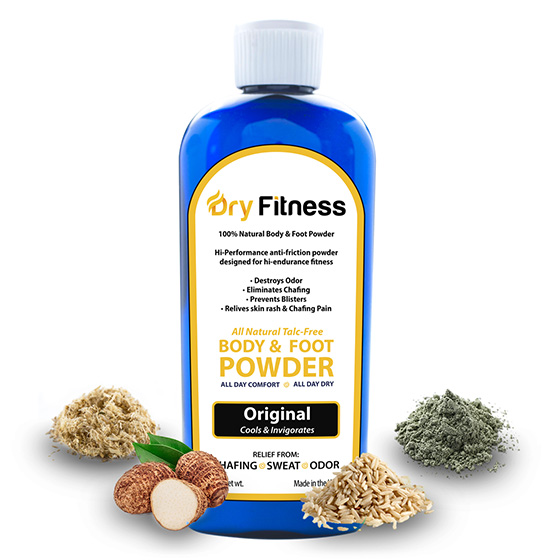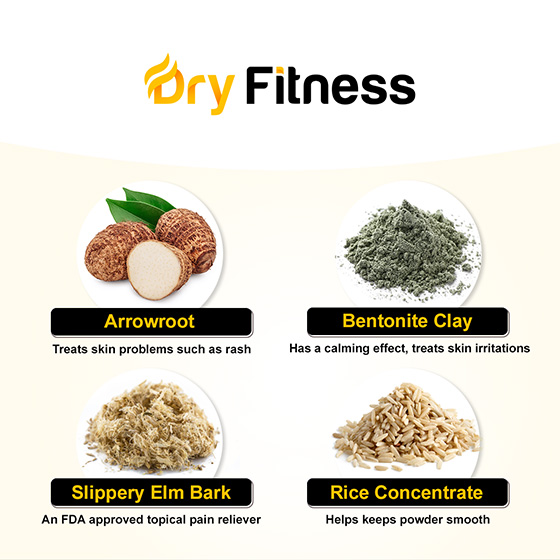 Product Details
We Only Use 100% All Natural Ingredients
Designed for demanding and active lifestyles, ComfortDry is 100% pure. It does not contain oils, perfumes or additives that can cause discomfort.
Arrowroot: Treats skin problems such as rash

Bentonite Clay: Has a calming effect and treats skin irritations

Slippery Elm Bark: Is an FDA approved topical pain reliever

Rice Concentrate: helps keeps powder smooth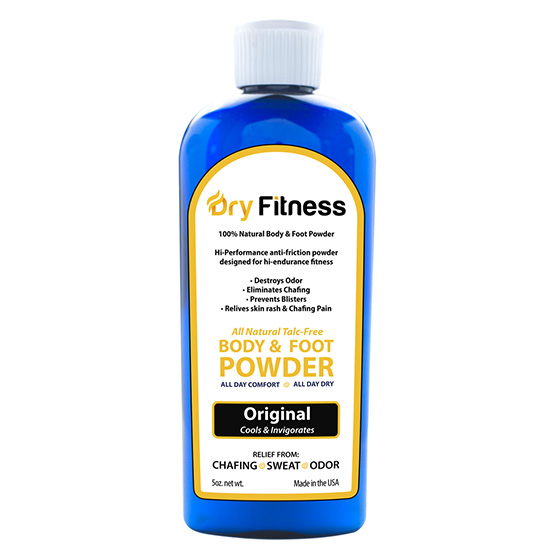 Dry Fitness
Single Can - $13.95
Call 800-566-7066
to order yours.
Contact
We're always happy to help, so get in touch today. Please contact us with any comments or questions you have.
Professional Products Group
3225 Bowhuis Drive Unit A
West Haven, Utah 84401
E-mail